Key Cabinets
Quality and Security without compromise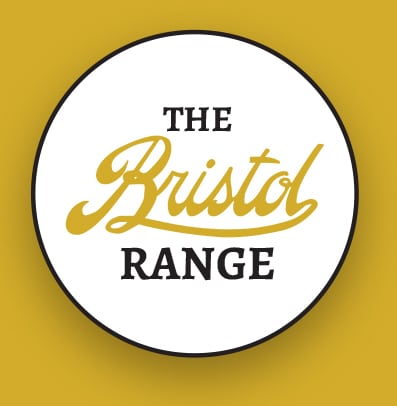 TYPE
FEATURES
DIMENSIONS
Height x Width x Depth (mm/inch
WEIGHT (KG/LB)
BSE25CONTROL
25 Retention pegs
10 Access pegs
245 x 525 x 90 | 9 41/64 x 20 43/64 x 3 35/64
3 | 7
BS50BOARD
50 Retention pegs
25 Access pegs

425 x 525 x 90 | 16 47/64 x 20 43/64 x 3 35/64
4.5 | 10
BS100BOARD
100 Retention pegs
50 Access pegs

785 x 525 x 90 | 30 29/32 x 20 43/64 x 3 35/64
8 | 18
Accessories
ACCESS PEGS – Spare/replacement access pegs/retention pegs
KEY SEALS – Anti-tamper wire key seals (25pcs)
Interested in Becoming a Distributor?
For everything you need to know about partnering with us, visit our dedicated page.
Key Cabinets
Our Key Security Cabinets offer numerous alternative locking mechanisms to suit different security requirements.
Security Mirrors
Our Safety and Security Mirrors can be used to help avoid injury, attack or damage and theft.  Ideal for receptions, offices, warehouses and car parks etc.