The Bristol Range
Quality and Security without compromise
Grade 1 Safes
Available in 6 sizes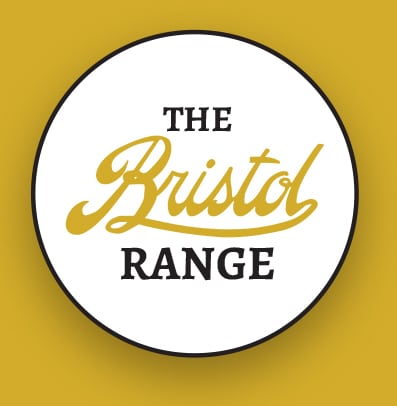 The key Benefits
Certified to EN 1143-1 EURO Grade 1
£10,000 cash risk (£100,000 valuables) Grade 1
AiS Approved
Double bitted high security key lock with 2 keys supplied or electronic keypad
3 sided bolt locking running bar behind hinge
Door opening angle 180°
Double walled body
Fixing points in the centre of the rear and floor fixing
Adjustable shelving
Edit
SIZE
EXTERNAL DIMENSIONS
Height x Width x Depth
INTERNAL DIMENSIONS
Height x Width x Depth
WEIGHT
VOLUME
1
400 x 400 x 270 mm
15.7 x 15.7 x 10.6 inches
350 x 341 x 157 mm
13.8 x 13.4 x 6.2 inches
39 KG
86 lb
18 litres
1098 cu in
2
400 x 420 x 420 mm
15.7 x 16.5 x 16.5 inches
350 x 361 x 307 mm
13.8 x 14.2 x 12.1 inches
55 KG
121 lb
36 litres
2916 cu in
3
500 x 500 x 420 mm
19.7 x 19.7 x 16.5 inches
450 x 441 x 307 mm
17.7 x 17.4 x 12.1 inches
71 KG
157 lb
60 litres
3661 cu in
4
650 x 500 x 420 mm
25.6 x 19.7 x 16.5 inches
600 x 441 x 307 mm
23.6 x 17.4 x 12.1 inches
85 KG
187 lb
81 litres
4942 cu in
5
800 x 500 x 420 mm
31.5 x 19.7 x 16.5 inches
750 x 441 x 307 mm
29.5 x 17.4 x 12.1 inches
100 KG
220 lb
101 litres
6163 cu in
6
1300 x 500 x 420 mm
51.2 x 197 x 16.5 inches
1250 x 441 x 307 mm
49.2 x 17.4 x 12.1 inches
150 KG
330 lb
169 litres
10313 cu in
Interested in Becoming a Distributor?
For everything you need to know about partnering with us, visit our dedicated page.
Accreditations and Certifications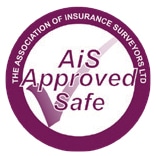 AiS Approved
AiS is a well known and respected body of individual risk control and reduction experts working in the insurance market throughout the UK. Our safes have been tested and approved.

ECB•S Certified
This mark shows that our security products have been certified by the European Certification Body and meet the requirements of the relevant European Standard (e.g. EN 1143-1, EN 1047-1). They have been manufactured under a quality management system (normally certified according to ISO 9001).